About Our Record Clearing Law Firm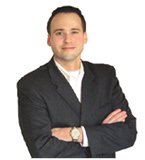 Fresh Start Law Center was started by attorney David Huffman (pictured to the left) in 2011 with a single purpose in mind - to help our clients put their criminal records behind them for good, allowing them to move forward in their lives with a fresh start. Unlike other law firms, our firm is 100% dedicated to criminal record clearing in the state of California. Since this is our only focus, we are able to provide top notch expungement legal services at affordable fixed prices. All of our fixed prices are listed on this website, and we promise that there will never be any hidden fees during the process.
Once you sign up for one of our expungement packages you will have direct contact, from beginning to end, with our founding attorney, Mr. Huffman. He will apply his unique expertise in California record clearing and expungement laws to the unique details of your situation, and he will tirelessly strive to get the absolute best outcome for you and your family.
David Huffman is a California native, and he is licensed to practice law as a member of The State Bar of California (license #241751). He attended UCLA for his undergraduate studies in Political Science, graduating in 2002 with Magna Cum Laude honors (top 10% of the graduating class). He then went on to attend the USC Gould School of Law for his legal studies (consistently ranked as one of the top 20 law schools in the nation), graduating in 2005. He has authored numerous articles in the field of criminal record clearing and expungement law in California, and he has helped thousands of people successfully clean up their criminal records.
Fresh Start Law Center serves the entire state of California, as our attorneys are licensed to practice law in every county in the state. So regardless of where you are located in California, from rural towns to metropolitan cities, we are here to help you with your expungement needs.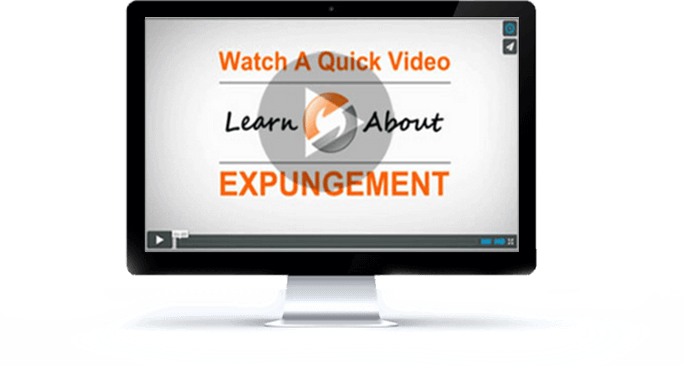 Unique Tailored Approach:
No two cases are exactly the same, and it is important that the attorney you hire spends the time to understand the unique details of your situation. We specialize in focusing in on the unique facts in your expungement case, allowing us to craft the strongest arguments possible for the court. This unique tailored approach gives us the best chance at getting you a successful outcome in your expungement case, and has allowed us to win over 98% of our expungement cases overall, for cases that do not have a probation violation. We also take great pride in building a strong case for expungement in those more difficult cases that did not have a clean probation. Why would you settle for anything less?
Trusted Experience:
We have successfully won thousands of criminal record expungement cases for our clients in the state of California, and we take great pride in providing top notch customer service throughout the process. We have an A+ rating with the BBB, and have an established reputation for stellar customer service (Yelp - 5 Stars, TrustPilot - 5 Stars, Google - 5 Stars).
No Hidden Fees, No Games:
Beware of any law firm that has hidden fees attached to their services (example: processing fees, hearing fees, etc.). We are one of the only criminal expungement law firms that offers fixed low pricing, meaning everything is included in our pricing. There will never be any hidden fees, games or suprises down the road with us. Our single low price covers everything from start to finish, period. NO HIDDEN FEES ever. The thing about hidden fees, is they seem to just keep popping up.
Open Communication:
We know how important this process is to you, and we will be there for you to answer any questions you might have throughout the process. Unlike other law firms, we are readily available via telephone, live chat on the website, and email. We promise to keep you up to date with the progression of your case throughout the process. Also, once you become a client you will be given unique login credentials that will allow you to access our case management system, wherein you can check the status of your case 24 hours a day, 7 days week. We strive to keep your account accurate and up to date at all times. Thus, you can rest assured that we will always be there for you through this very important process in your life.


We truly appreciate you taking the time to browse our website, and we hope that it serves as an informational base for you regarding criminal record clearing laws in California. We look forward to hearing from you, wherein we can help you forget about the past and embrace your future.
Sincerely,


David Huffman, Esq.
Founding Attorney, Fresh Start Law Center